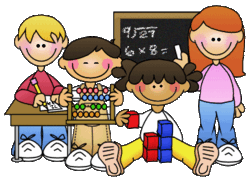 Mrs. Sellers' Second Grade!
2014-2015
Welcome to Mrs. Sellers' 2nd Grade class webpage! I'm so excited to have your student in my class this year and look forward to working with you! Check this page out for a snap shot of the "big ideas" we will be covering each quarter. If you have any questions please feel free to "send me a message" or email me at ssellers@cossatot.k12.ar.us.
First 9 Weeks Pacing Guide
Remember the pacing guide is ALWAYS subject to vary slighty from week to week to ensure student learning and mastery of the content areas.